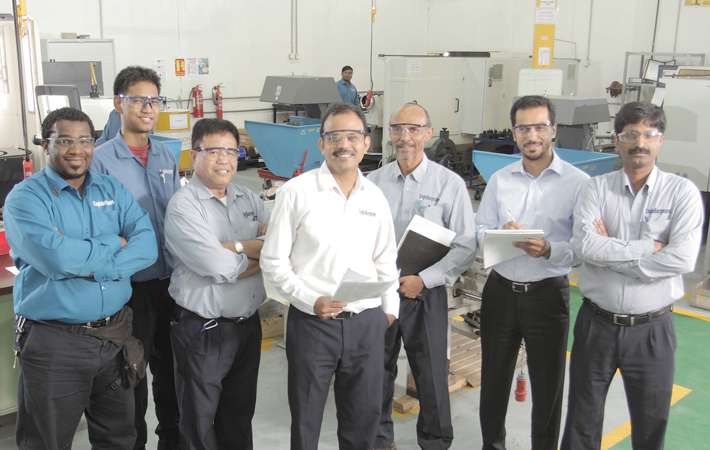 Company profile
Established in 1993 as a Joint Venture between EagleBurgmann and Gas Arabian Services, EagleBurgmann Saudi Arabia aims to provide best in class sealing technology, service and spare parts to its customers in the Kingdom of Saudi Arabia.

Over the past 20 years, a motivated team of professionals has been gaining customer's trust through high quality products, flexible warehousing facilities and outstanding service. With its Service Centres located across the Kingdom (Al Khobar, Jubail, Yanbu, Jeddah), EagleBurgmann is committed to customer proximity.

A preferred partner, EagleBurgmann is always up and ready to provide the best designs and recommendations, serving its local customers with the best of its technical abilities.
For information on UAE, Oman, Qatar, Kuwait and Bahrain please visit EagleBurgmann Middle East.